Read what the club means to our members and their families.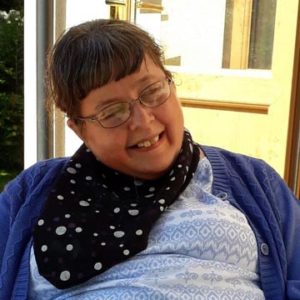 Sarah
"I like seeing my friends and the helpers too. I like playing 'Scaredy Cat'"
"Open Door provides some respite for me and my husband, allowing us one and a half hours to ourselves"
Sarah's mother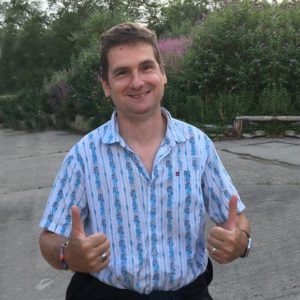 Mark
"I like meeting my friends."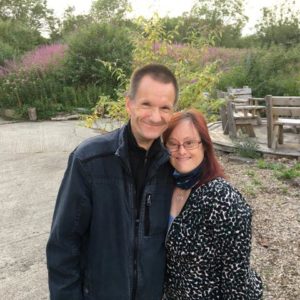 Phil & Anna
"It's a chance to make new friends"
Phil
"It's somewhere to go rather than being stuck at home."
Anna
Terri-Ann
"It's a chance to socialise."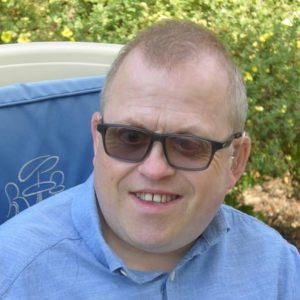 Gary
"I like going to club for the company.  It would be boring if I couldn't go."

"It's nice to have time to myself.  I enjoy the peace and quiet."
Gary's mum